There are different types of SSL certificates, but the reason why they're all required is to protect sensitive information like credit card numbers, logins, email and FTP servers, VPN's and a host of other web applications. Its primary function is to protect transactions between a website's visitors and the site itself.
Trusted Certificate Authorities
SSL uses a 3rd party Certificate Authority that allows for the collection of highly sensitive data transparently (encrypted).
When visitors see the http: portion of a URL switch to https: that signifies that the site is secure – maybe. The lock icon means that there's an encrypted tunnel between the site and its visitor which inhibits 3rd parties from interfering with traffic between the two.
In today's world, every site needs an SSL certificate
Google wants all sites on the Internet to be secure and announced that SSL will be a factor in their search algorithm. In addition, Google qualifies SSL certificates based on a number of factors. First and foremost, don't enter credit card information on site without a lock icon, and they ARE out there.
You especially need an SSL certificate if you're running an e-commerce site.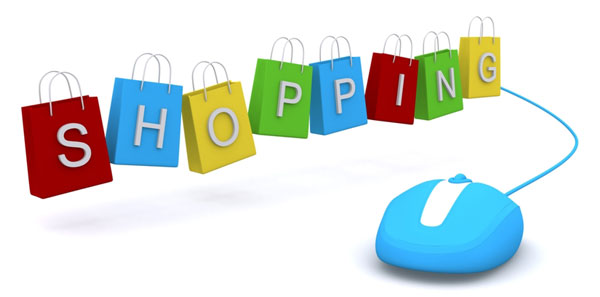 If you're collecting credit card numbers on your site or any part of the infrastructure that supports your site, you need an SSL certificate (to be PCI compliant). Even if transactions are handled on a 3rd party site (like PayPal), you still need one.
PCI compliance is required by all of the major credit cards before they'll allow you to accept their credit cards on your site. In addition, they'll require you to run security scans performed by 3rd parties to validate the correct installation and settings of that certificate.
There are different types of SSL certificates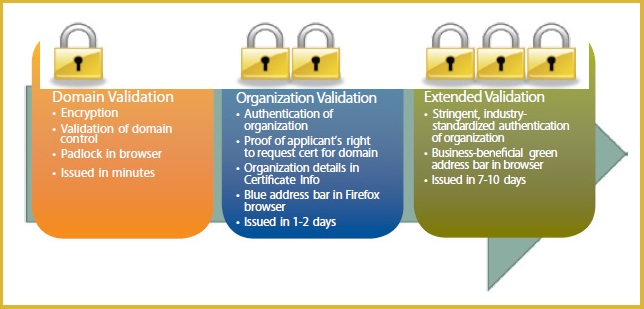 Shared certificates
Private SSL certificates
Company validated certificates
EV certificates
Wildcard certificates
Multi-domain certificates
SSL certificates need to be linked to a dedicated IP address.
If you're switching from a shared IP to a dedicated IP, domain name servers (DNS) will have to propagate that switch worldwide which normally takes a few hours. I've seen it take over a day though.
Do you have to purchase the SSL certificate from your current hosting provider?
You do not have to purchase an SSL certificate from your current hosting provider, but they will most likely charge a fee from $10 to $100 to install it for you. An increasing number of hosting providers will install them free.
BROUGHT TO YOU BY PROLIMEHOST
We've been in the web hosting industry for over a decade, helping hundreds of clients succeed in what they do best and that's running their business. We specialize in Virtual Private Servers (VPS) and dedicated servers, with data centers in Los Angeles, Denver & Singapore.
VPS SERVICES: LIGHTNING FAST SSD VIRTUAL SERVERS
Our Virtual Private Servers all feature high performance Xeon processors and SSD storage in a RAID10 configuration to optimize your server's performance, which dramatically enhances visitor experiences on your site.
That speed is backed by unparalleled 24/7 support, featuring both outstanding response AND resolution times to maximize your uptime.
Now is the time to join the ProlimeHost virtual private server revolution.
DEDICATED SERVERS: BACKED BY A 99.9% SLA NETWORK UPTIME GUARANTEE
We only use enterprise-class hardware in our dedicated servers [1] and offer a four (4) hour hardware replacement. Throw in IPMI for remote management, support for public and private networks, free operating system (OS) re-installs, and SATA, SAS & SSD (including NVMe) storage. Call 1-877-477-9454 or contact us [2]. For everything from gaming servers to cheap dedicated servers, we're here to help.
ASIA OPTIMIZED SERVERS: IMPROVING CONNECTION SPEED AND QUALITY
Procuring an Asia optimized server improves the connection speed and quality between the server and the users in Asia or China. This can reduce latency, packet loss, jitter, and bandwidth issues that can affect the performance and reliability of the server and the applications hosted on it. For more information, please call 1-877-477-9454 or contact us.