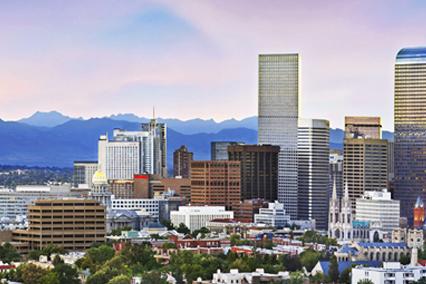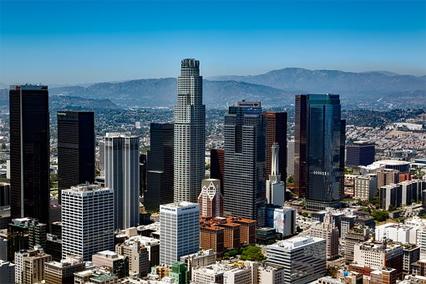 Managed Colocation:
Full Control of Your Business with no Headaches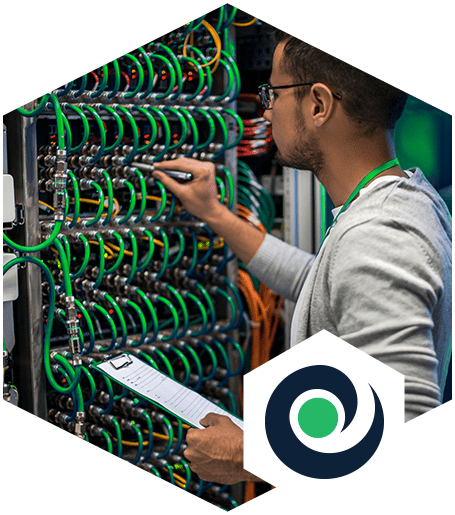 Colocation has become a standard for small to medium sized companies allowing them to focus and boost their business productivity while eliminating the operational cost to manage their own stable data center. Colocation is the most affordable alternative method to setup your own data center with extreme reliability in low budget.
ProlimeHost has state-of-the-art data centers worldwide that help online businesses to reap the benefits of our unmatched network by leveraging our world-class secure equipment and expertise of our highly trained staff managing to function non stop around the clock.
With our years of expertise in web hosting we have the ideal colocation setup and dedicated hosting services in the industry. Our colocation service enables you to enjoy the secure network, huge bandwidth, with 100% power uptime and smoother internet experience.
ProlimeHost Colocation is the ideal solution for your growing business.
Colocation is the sensible cost-effective alternative to building and managing your own data center. Your business will enjoy the advantages of our experienced on-site support, and you will enjoy the peace-of-mind that comes from knowing that your critical data and equipment are safe and secure.
Whether your business requires only a small cabinet space, or a custom-sized cage, count on ProlimeHost's data solutions to find the best solution for your current and future success. Our facilities have the flexibility to provide scalable infrastructure tailored to your company.

Cabinets

Cages & Suites

Power

Cooling

Security