We are living in a highly competitive world where your business must be functional nonstop to keep up with your competitors. The online industry is constantly growing with a number of challenges for businesses. It has been estimated that 9 out of 10 startup businesses fail due to various reasons. Whether you are an entrepreneur, a small business or a corporation, downtime can ruin all your hard work in no time. Network downtime can cause serious issues to businesses with grave consequences. When your business and reputation depends on your website, you can not afford a single minute of down time and worrying about data theft or any other technical failures.
Although every single hosting company guarantees 99.9% network uptime, very few adhere to and fulfill their promises. Network uptime is the percentage that your website and server stays operational unattended on the internet. Network management and troubleshooting is a hard job, even for expert system administrators. ProlimeHost considers network design and management as an essential part of its longstanding success. We believe that the less time you spend on troubleshooting, the more time you will have to manage proactively. We know that a poor network design can cause serious hurdles resulting in decreased productivity and an increase in the cost of system maintenance and management.
ProlimeHost designed its own customized network layout with a proactive scheme to fix problems even before they actually rise up to affect network performance. Our carefully designed network helps to save our time and cost resulting in more uptime and less troubleshooting.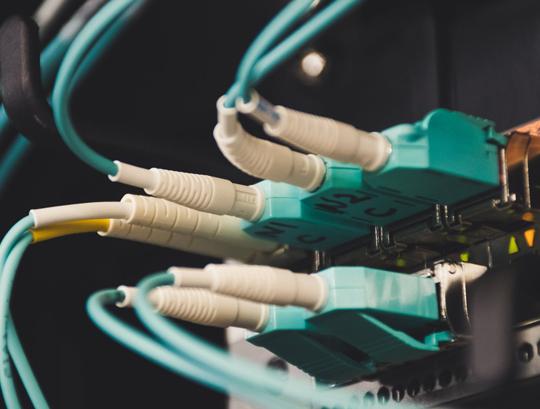 So What Makes Our Network
Reliable?
In order to make our network scalable, stable and faster, we deployed an error-free design monitored by certified network professionals.
Here are the top reasons that make us an Ultra Fast Network with 99.9% uptime
We use high-grade managed and fault-tolerant network devices
We constantly monitor our network and systems
We have high speed redundant connectivity using multiple carriers & internal fiber uplink
We have expert staff trained to handle enterprise-level networks
We use a Cisco firewall and advanced intrusion detection methods to prevent DDoS attacks and unwanted traffic
Guaranteed 99.9% uptime protected by our service level agreement SLA
We have scalable network with zero down time upgrades
Apart from advanced hardware and technology, our team
works day and night to deliver a super-fast network that
never fails.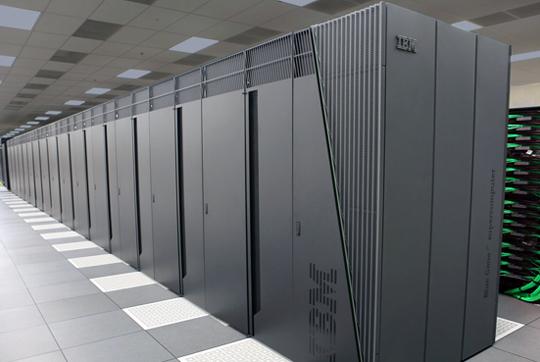 Data Center
Architectural and system management policies are important parts of high-performance data centers. If you do not select the right data center, this may invite unwanted technical issues or disasters. Today, we are living in a digital world with complex technology. If you want to be successful in your online business, you must understand and keep up with the latest challenges. An efficient data center helps you to run your business smoothly on the internet with constant performance and high availability.
To serve blazing-fast websites around the world, we utilize a number of data centers distributed geographically. We are based in three top-tier data centers to provide you unmatched hosting service mainly located at:
Los Angeles
Singapore
Denver
Telstra Data Centre – SGCS2 Singapore
The Telstra Data Centre is conveniently located close to a train station and just 7 1/2 miles from the International Airport, plus it's strategically located near local civil defense and police headquarters (within a 2km radius).
This facility is monitored 24/7 by security personnel and CCTV. In addition to physical barriers, access is authorized only via biometric and card access. The facility itself employs thermal point and the VESDA system to ensure rapid fire detection and response.
ISO 27001 Security Management Certified
Multiple layers of communication with multiple premium bandwidth carriers
Smoke detection with pre-action sprinklers for fire prevention
Video monitoring with on-site 24/7 personnel monitoring
It's connected to major local exchanges and PoPs via multiple, diverse and redundant carrier networks
Adheres to ISO 9001 Quality IT System Management standards
Adhers to the Monetary Authority of Singapore's (MAS) Technology Risk Management Guidelines
Biometric identification and accessibility
Mechanical cooling, electrical power and connectivity are engineered with redundancy in mind
Water cooled chillers and Computer Room Air Conditioning (CRAC)

Power
To ensure 24/7 uninterrupted clean power, Telstra has Uninterruptable Power Supplies in addition to 10kVA max rack power density and backup generators with an ability to run 24 hours continuously.

Connectivity
This data centre utilizes intricate connectivity both globally and locally, with PEN enabled facilities.

Operating Environment
The operating environment for our servers is maintained by multiple Computer Room Air Conditioning (CRAC) units, in N+20% redundancy.
Its main electrical supply is delivered via the local national grid