Lightning Fast SSD Virtual Servers
Our Virtual Private Servers all feature high performance Xeon processors and SSD storage in a RAID10 configuration to optimize your server's performance, which dramatically enhances visitor experiences on your site. That speed is backed by unparalleled 24/7 support, featuring both outstanding response AND resolution times – to maximize your uptime. Now is the time to join the ProlimeHost virtual private server revolution.
How Are We Different?
First, our VPS services are powered by SolusVM, the industry's leading control panel. They're built with enterprise-class hardware, including state-of-the-art Xeon processors, SSD storage and dual power supplies for hardware redundancy, plus we offer root access! Our servers are on 1 Gbps uplink ports on a Noction optimized network to maximize uptime and transfer speeds.
Hardware Based
Virtualization
KVM hardware based virtualization offers enterprise performance and higher scalability, which appreciably
improves workloads.


Root Access Enabled
Virtual Private Servers act as individual servers, so root access allows you to configure and install your own OS & other applications.

Xeon CPUs & SSD
Storage
All of our virtual private servers are built with Intel Xeon processors and SSD drives configurated in RAID10 for optimal performance.

SolusVM Powered
SolusVM is the web hosting industry's leading control panel. This CP allows you to shut down, reboot and reinstall your operating system.

Additional Features
ProlimeHost offers the very best in hardware, software & support infrastructure, featuring services that are unmatched in
price-to-performance ratios in the hosting industry.

24/7 Technical
Support
We don't want our customers to just be satisfied. Our goal is to have raving fans, and we do that by providing support 24/7/365 with outstanding response AND resolution times.

Enterprise-class
Hardware
Enterprise class hardware is designed to perform under high loads 24/7/365, ensuring that our customer's websites are always online.

1 Gbps Network
Link
Don't settle for restrictive 100Mbps network links. These have gone by the wayside with floppy drives and dial up connections. 1 Gbps network uplink ports ensure the fastest transfer speeds.

Noction Optimized
Network
Noction records measurements such as packet loss, historical reliability, latency and maximum peer capacity to calculate best cost & performance route optimization.

Dual Power Supplies
In Everything
We've engineered built-in redundancy by installing dual power supplies in all of our servers, minimizing downtime due to hardware failures, ensuring our client's sites remain online 24/7.

Dedicated Account
Manager
Since you know your business better than anyone else, our dedicated account managers work directly with you to ensure that ProlimeHost provides the best possible client experience.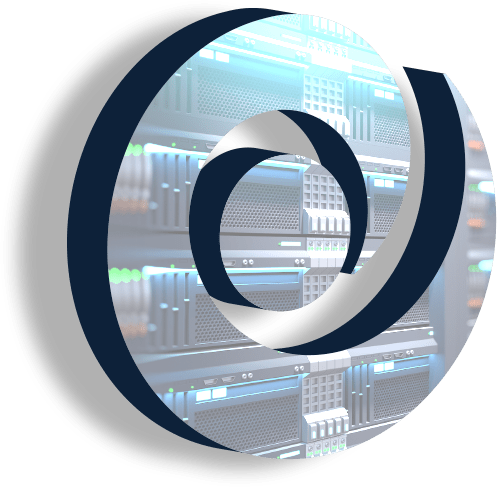 ProlimeHost
Engineered for rapid scalability and optimized to deliver
results, in uptime, availability and speed.
Join the ProlimeHost revolution today and experience
the new frontier of what a virtual private server can
REALLY deliver!

Premium Virtual Private
Servers
Scalable solutions to maximize reliability and uptime.

Fair Pricing
All of our fees are transparent, ensuring that our
clients receive exactly what they need at competitive
price points.