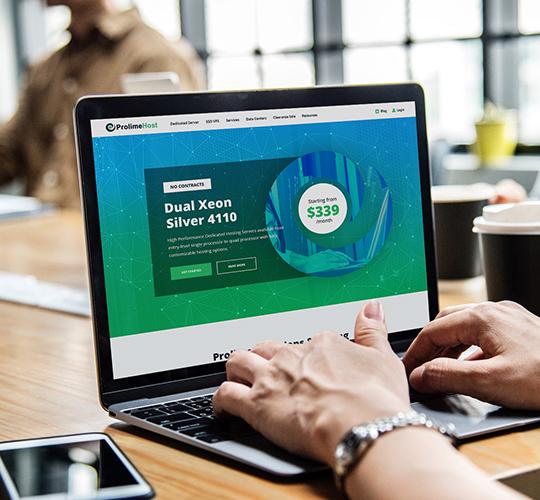 Who we are
Welcome to ProlimeHost. We pride ourselves in being a world-class web hosting company with a diverse range of website hosting solutions from low-end, dedicated boxes to high-end fully managed enterprise servers. Whatever your need – we've got you covered!Prolimehost has been providing out-of-the-box and cost-effective dedicated server solutions since 2008, all designed to keep you on the Internet . We operate in four major data centers located worldwide. This enables us to deliver super-fast reliable services to a variety of businesses based in USA , Europe and Asia. We are a customer-centric company, fully anticipating our customer's needs and then exciting them with business-in-a-box solutions at unbeatable prices.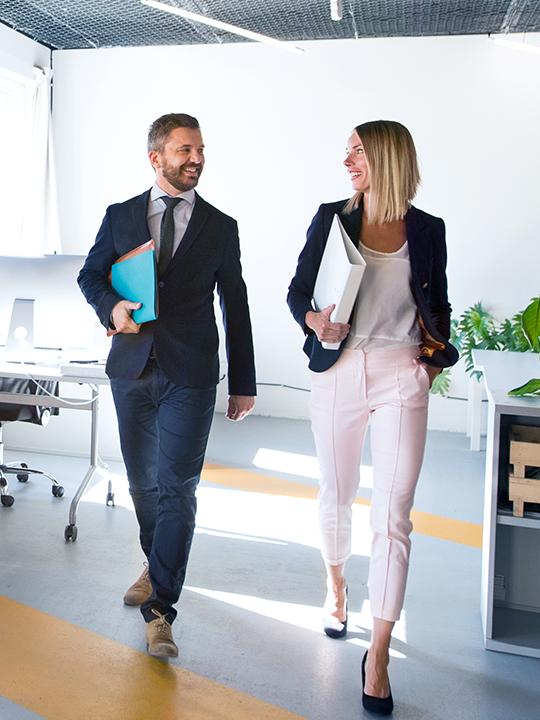 Company Culture
We adhere to a different set of rules than other providers, including
Devotion
Dynamism
Discipline
We are devoted to offering the very best hosting technologies to suit your needs, and to serve you to the best of our ability. Our devotion helps us to provide you with the most reliable and robust dedicated hosting, along with unmatched technical support. The result? Your business will be accessible to everyone all the time. When we combine the latest in server technologies with current market prices and then pair that with customer needs, blending it with years of experience in the hosting industry, amazing things happen.
We engineered best-fit dedicated solutions designed to meet and exceed all of your technical needs, while guaranteeing the lowest prices. We call that dynamism. Do not forget to check our dynamic solutions right here.
View More!
Our Best-Fit Cost-Effective Server Solutions
"When your business demands more power and reliability and your pocket is not ready for it…
we offer flexible, cost-effective solutions to help you and your business."
Prolimehost dedicated servers are custom built and tailored to fit your needs. If you are looking for a secure dedicated home for your business, we have the right servers with the right environment using world-class infrastructure. Our best-fit dedicated boxes use high-grade hardware and software like Dell, Cisco, Vmware and Netapp for ultimate performance.
Regardless of whether you want a dedicated box for a complex application or a business website, you can easily find the right dedicated server from our diverse packages – with different volumes, features and power. We have pre-made multiple, flexible dedicated boxes ready to be deployed. You will keep full control of your server, enjoying great performance and connectivity. These servers are hosted in state-of-the-art data centers worldwide. We ensure your business will remain online all of the time by offering rock-solid 99.99% network uptime guarantee, which is supported by our service level agreement (SLA).
In addition to our pre-made flexible dedicated plans, we are experts in developing custom solutions to match your specific business needs. Let us know your business and technical requirements with your ideal budget and we will develop a hybrid scalable solution that simply works. If your business demands a specific hardware or software solution, shoot us a quick email at sales@prolimehost.com and we'll get back to you with the best-fit solution right away.