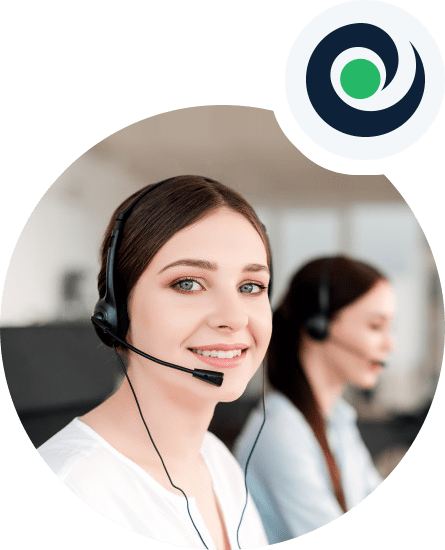 Always Reachable Peace-Of-Mind Sales &
Technical Support
The one single attribute that makes ProlimeHost prominent is our highly trained customer-friendly team. We believe that people do business with people and not just the company.
We have invested a major portion of our time and resources to train our team to provide you fast and reliable support. We are proud to offer you peace-of-mind technical support 24/7/365.
We support a number of channels so that we're reachable all the time. You can reach us by calling at our number, via live chat, email or fill in the form below.