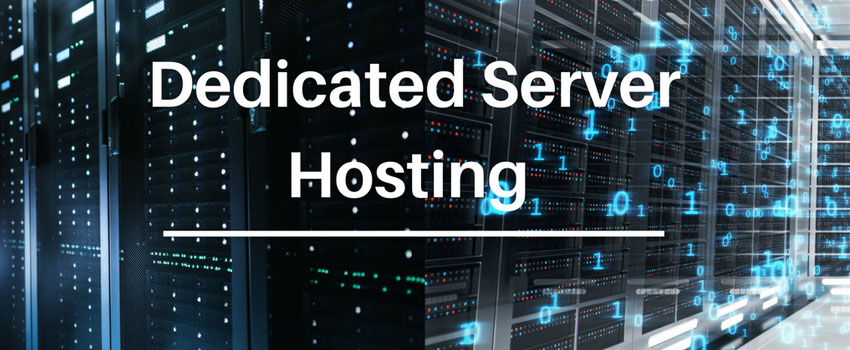 What is summer time hosting? That's typically when the majority of these providers will be out of school and on their summer vacations. Yes, we're talking about teenagers. While I applaud all of them for their entrepreneurial spirit, the reality is that once summer is over and they're back in school, many of the projects they've launched historically go by the wayside, as well as their clients. So every spring, the hosting forums tend to see lots of threads opened with the OP (original poster) asking some type of question about starting a commercial hosting company. Some just want to host game servers (at their homes or with hosting providers) because that's the trend right now, while others want to delve into shared and VPS services.
The legality of it all
This is where it gets tricky. In most states, you cannot sign a binding contract with someone under the age of 18. The problem here is that prospects searching for hosting providers don't have access to the owner's age. Sites are currently ultra-easy to launch with WordPress and WHMCS, so prospects can easily be fooled into thinking these new ventures are well established and seasoned providers.
Liability becomes an issue as the terms of service cannot be legally enforced. The how, where, why, who and what of these sites is compromised.
Running a commercial gaming or hosting business from a residence is bad – for many reasons
At data centers, hosting providers offer services backed by security guards, multiple alert systems, backup generators, DDoS protection, remote access like IPMI, redundant carriers and high speed ports. They typically are capable of assigning a large number of IP addresses as well, with justification.
In a residence, the ISP there may or may not authorize commercial operations on their connection.
Plus, most homes only have one connection, be that with Spectrum, Verizon or whoever. There's no redundancy.
There's no DDoS protection because that's cost prohibitive
When power goes out during storms or for whatever reason, that connection goes silent, and so does the server.
Support becomes a major issue
Quite often these summertime gaming and web hosting providers are one man operations, meaning they won't have true 24/7 live chat if that is offered on their site, nor will they be able to answer support tickets around the clock. I've personally known of two such providers, both of which are no longer in business. One of them had sense enough to ask a reputable provider to take over his business, while the other simply turned his server off and left his clients high and dry.
There are exceptions to the rule
Every now and again, one of these young entrepreneurs does this the right way and continues to grow their business with the help of their family and friends. I personally knew of a 16-year-old technician who did very well for himself, building a solid client base and growing that over the years.
I find it amazing what the younger generation is capable of in terms of launching a commercial business, especially in this industry. For potential clients however, the path is full of potholes. Step in the wrong one and your online business could be in peril of vanishing come school time. Step very carefully.
Ask a lot of questions when you're querying prospective gaming or web hosting providers. Never commit to long term contracts upfront to save a few bucks when first signing on with a provider. Give it a few months, then decide based on their uptime and support.
BROUGHT TO YOU BY PROLIMEHOST
We've been in the web hosting industry for over a decade, helping hundreds of clients succeed in what they do best and that's running their business. We specialize in Virtual Private Servers (VPS) and dedicated servers, with data centers in Los Angeles, Denver & Singapore.
VPS SERVICES: LIGHTNING FAST SSD VIRTUAL SERVERS
Our Virtual Private Servers all feature high performance Xeon processors and SSD storage in a RAID10 configuration to optimize your server's performance, which dramatically enhances visitor experiences on your site.
That speed is backed by unparalleled 24/7 support, featuring both outstanding response AND resolution times to maximize your uptime.
Now is the time to join the ProlimeHost virtual private server revolution.
DEDICATED SERVERS: BACKED BY A 99.9% SLA NETWORK UPTIME GUARANTEE
We only use enterprise-class hardware in our dedicated servers and offer a four (4) hour hardware replacement. Throw in IPMI for remote management, support for public and private networks, free operating system (OS) re-installs, and SATA, SAS & SSD (including NVMe) storage. Call 1-877-477-9454 or contact us. For everything from gaming servers to cheap dedicated servers, we're here to help.