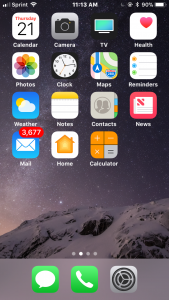 I just downloaded iOS 11 to my iPhone 6 last night, instead of opting to purchase the new $1000 iPhone 10, and to my delight discovered ten hidden features included with the new operating system update. I'm sure there are probably more, so I'll update this article as I discover them.
Everything I read about updating warned users to backup their data first, but going through iTunes was a breeze. It automatically backed up everything, downloaded the new operating system and installed it flawlessly.
iOS 11 was especially good to iPad owners, but iPhone users benefited significantly as well. OK, what are these ten hidden features? They come in assorted favors with some designed to streamline everyday tasks and others for specific applications.
10 Hidden Features:
You no longer need to unlock your phone to be able to access your notes.
Once that application has been added as a shortcut in the Control Center and then enabled, your notes will be accessible AND you can either "resume last note" or "create a new note."
A word of caution though if you're concerned about privacy (as everyone should be), be aware that if you opt for resume last note, then anyone who happens across your phone could see that note. That could be very awkward, embarrassing or simply an intrusion of your privacy. In that case, it'll probably be best to select "always create a new note."
Which reminds me to Create A New Note to myself – check on new dedicated servers at ProlimeHost!
You can now save your Safari reading list to view while offline.
How? iOS 11 made it possible to enable "automatically save offline" in the settings menu for Safari. No connection? No problem because now you can save the stories that interest you, to read them when you're ready.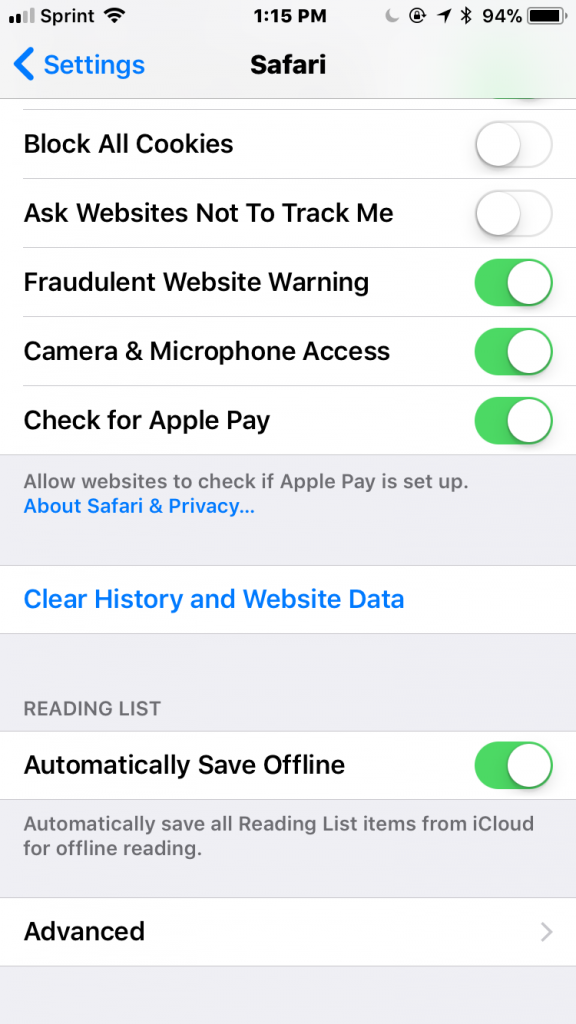 Instead of speaking to Siri, you can now type to Siri
Don't want to speak to Siri, but still want Siri to respond to a query? No, we're not talking about whispering. You can now type out your queries. That's right – you can communicate with Siri without saying a word. OK, how do you enable this feature? It's found in Apple's Accessibility settings. Once you enable it, beware, because it alters the default from voice to text, so if you do want to "talk" with Siri, you'll have to use the dictation option. If you love that Siri voice, forget that too, as once enabled, Siri won't speak answers in response to your queries anymore.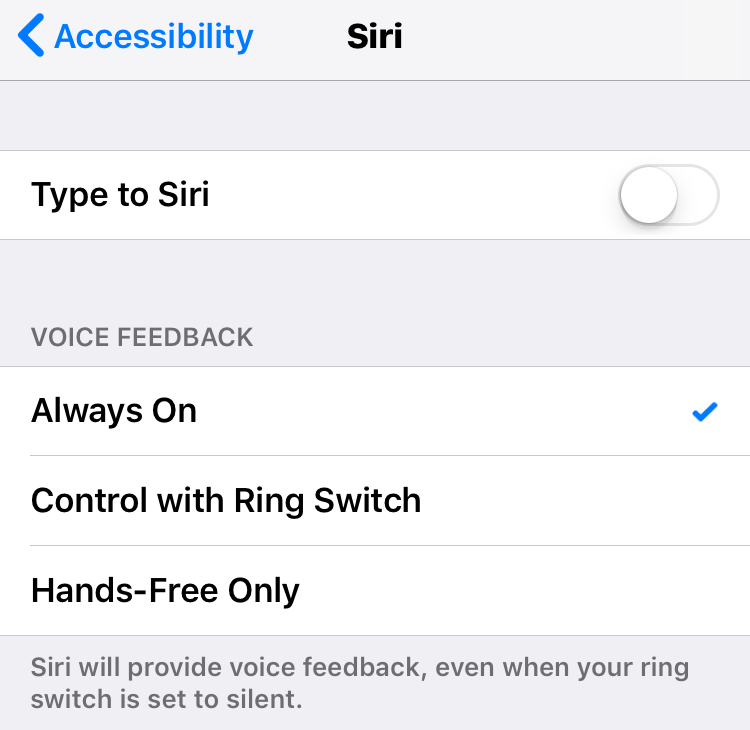 With iOS 11, screenshots in FaceTime should be markedly improved.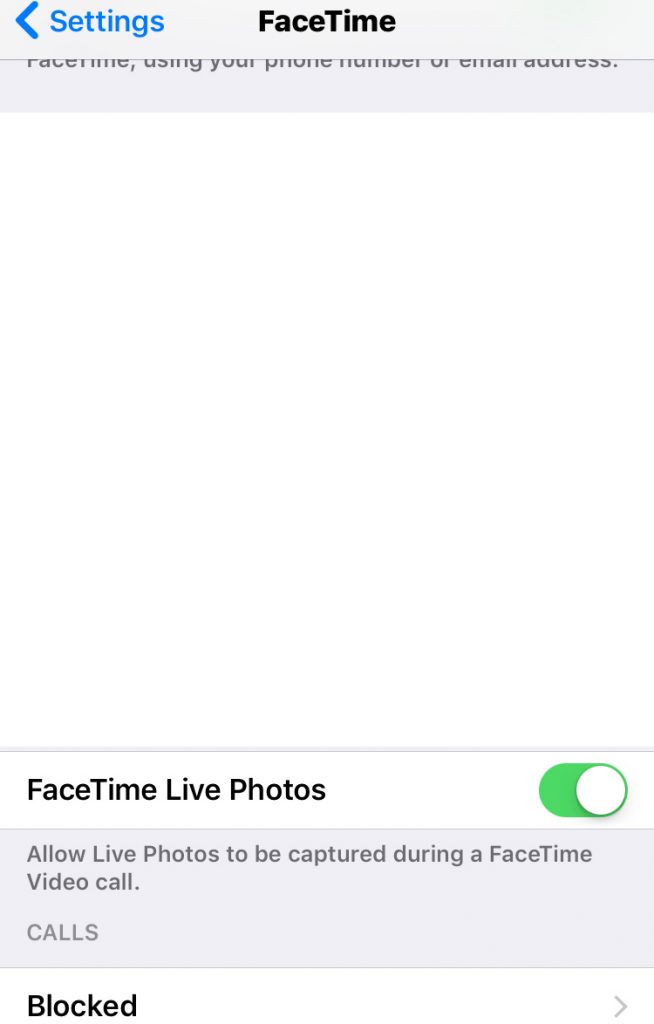 Apple built-in a feature to capture screenshots while you're on a FaceTime call.
How to use it?
First, let's preface this that both parties need to be running iOS 11. Pressing the shutter button causes the iOS to utilize the other person's camera, thus capturing a Live Photo.
Of course, you always have the option to disable Live Photos in the settings for FaceTime.
Moving more than one app at a time? Yes, that's possible!
Of course, you're most likely going to need two or three hands to do this, but it can be done with practice. Rearranging multiple applications works pretty much as you're used to, but after you begin to move the first app, then tap on others (or even folders) and they'll join the group.
You can now create PDFs from Safari pages
I never thought about this until last night, but yeah, this is a cool feature. Turning web pages into shareable PDFs is a breeze. Simply select "Create a PDF" from the share sheet.
You can also now add new effects for iMessage
As if we didn't already have enough fun ways to use iMessage, Apple added two new effects called "send with spotlight" and "send with echo."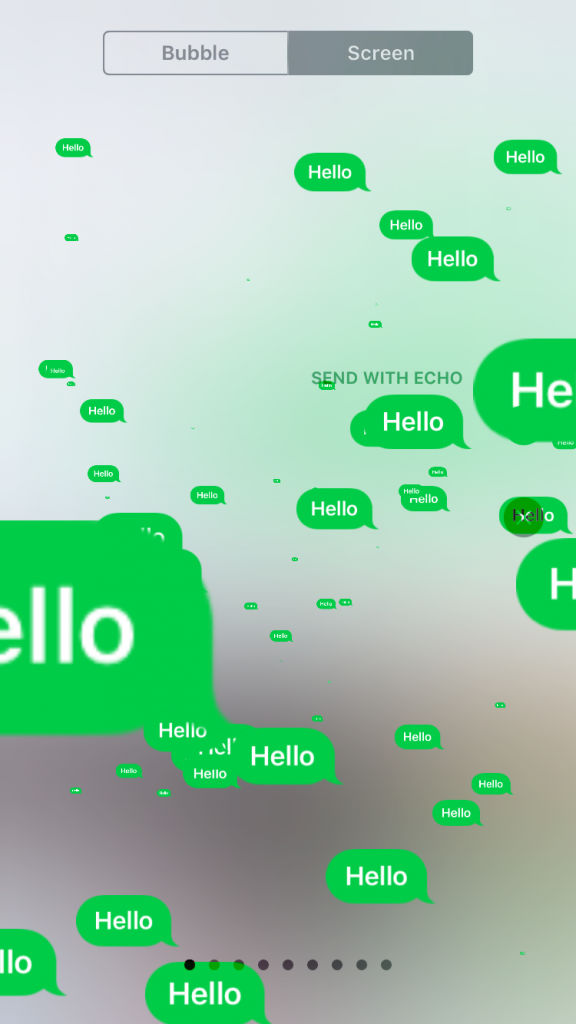 Emergency SOS lets you call your local emergency services
A word of caution here to be careful with the "Auto Call" option. This new feature could be a lifesaver as it makes it possible to call your local emergency service by rapidly depressing the power button 5 times.
App-rating review prompts? Now you can turn those off.
Ever tire of notifications from apps wanting you to review them? Can you say, be gone forever? How to do this? Just head on over to the App Store settings and select to disable this feature.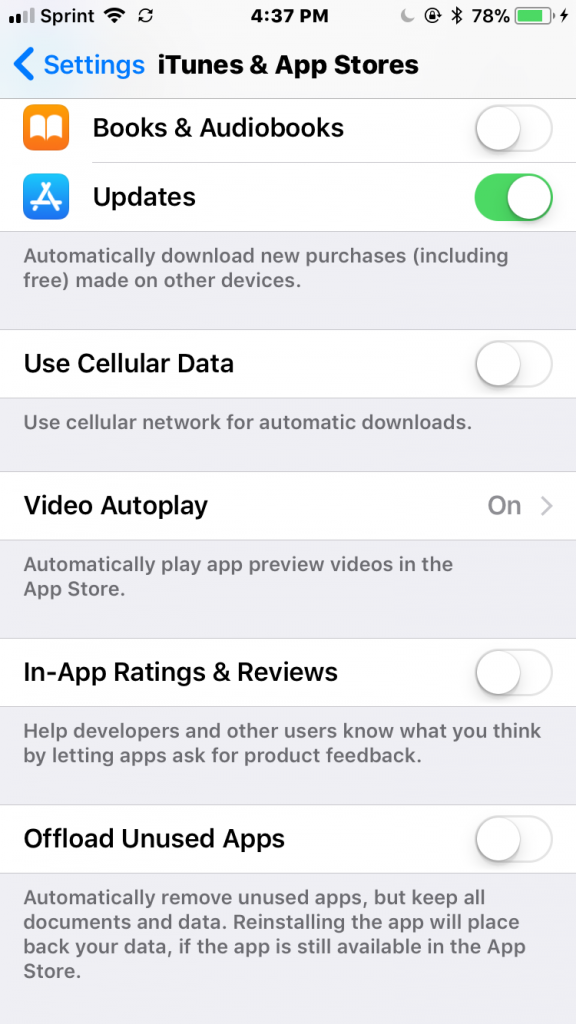 Do you have a separate app to read QR codes? You don't need that anymore. 
I've been using a separate app to read QR codes for years. I know most of the United States hasn't caught on to QR codes yet, but they're very popular overseas. I regularly use mine to scan information on plants at Walmart before I purchase them. Simply launch the camera app and point it at the code you want to scan. Easy peasy.

BROUGHT TO YOU BY PROLIMEHOST
We've been in the web hosting industry for ten years, helping hundreds of clients succeed in what they do best and that's running their business. We specialize in Virtual Private Servers (VPS) and dedicated servers, with data centers in Los Angeles and Denver.
VPS Services: Lightning Fast SSD Virtual Servers
Our Virtual Private Servers all feature high performance Xeon processors and SSD storage in a RAID10 configuration to optimize your server's performance, which dramatically enhances visitor experiences on your site.
That speed is backed by unparalleled 24/7 support, featuring both outstanding response AND resolution times to maximize your uptime.
Now is the time to join the ProlimeHost virtual private server revolution. Starting at just $19/Month AND we're still offering Double Bandwidth and RAM on all of VPS packages (limited time offer).
Dedicated Servers: Backed by a 99.9% SLA network uptime guarantee
We only use enterprise-class hardware in our dedicated servers and offer a four (4) hour hardware replacement.
Throw in IPMI for remote management, support for public and private networks, free operating system (OS) re-installs, and SATA, SAS & SSD storage.
Plus, the E3 1230 and 1270 v6 processors are now available at great pricing!
Call +1 877 477 9454 or email us at Sales@ProlimeHost.com. We're here to help.