I'm constant amazed at how technically advanced children are today, I think because of their early exposure to TV and other visual medias. We've evolved into a visually rich society – actually a global community. It begins in the early learning and development years of our children. It imprints their thought processes.
Online Video Providers
Enter YouTube and other providers offering video channels, enabling small business to ramp up their marketing venues, giving them the ability to reach global markets, whereby only mega-businesses once ventured. Text is text, and a picture is worth a thousand words, but videos can propel your business to new and exciting levels.
Only a few short years ago, television commercials were financially out of the reach for the bulk of small businesses. With the development of high speed broadband networks, TV-like advertising via YouTube suddenly became affordable.

YouTube is a video sharing website allowing its members to upload, share and comment on an ever increasing database of videos. While you may be struggling to increase page views to your website, YouTube registers billions of page views monthly. Why? Video sells! It's RED HOT!
What's the impact of online video?
I've seen studies that projected 3 of 4 adults have watched online videos and on average, nearly 20% do so daily – and just not by themselves. Nearly two-thirds of those shared that experience with someone else or a group. Online video ad spending is over a billion dollars annually.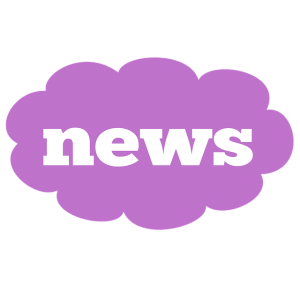 Why Use Online Video Marketing?
It's practical for businesses wanting to show demonstrations of products or services.
It's great for introducing your staff or doing a virtual tour of your facilities.
They can drive prospects to your website, jump-starting sales.
It's extremely cost effective compared to other advertising venues.
What is everyone watching?
News captures attention across all generations, followed by comedy or humorous videos. Still over 20% view educational videos, and all markets continue to grow exponentially as broadband expands its reach.
Some Tips
Be Entertaining: To maximize your reach for market penetration, your video must be entertaining and have perceived value to the prospects you're targeting.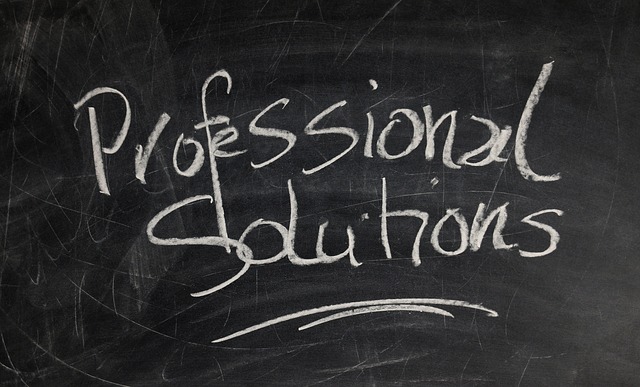 Be Professional: Presently, over 60% of viewers prefer professionally developed videos versus those developed by amateurs. That gap diminishes with the younger generation, but still holds true.
Focus on the core product or service you're featuring:
If you're featuring dedicated servers, save shared hosting for another clip. Spreading your message across multiple platforms distracts your viewers. Stay focused. Confused prospects never buy.
Be Consistent:
Branding is important. We all know Pepsi and Bud Light, but their marketing campaigns drive home their respective messages with regularity. Why? Consistency is KEY to growing traffic.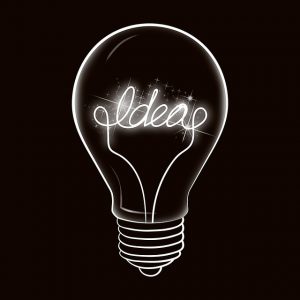 Our Recommendation
Have some fun. Be creative. Think out of the box. Break out of the direct mail, phone tag day after day routine of driving business. Video works! Like every other advertising venue, measure its results, then tweak your presentation and re-measure your results. Practice may not make perfect, but it will improve sales, and your bottom line. And that's where we want to be, right along with you.
Brought to you by ProlimeHost
We've been in the web hosting industry for over a decade, helping hundreds of clients succeed in what they do best and that's running their business. We specialize in Virtual Private Servers (VPS) and dedicated servers, with data centers in Los Angeles, Denver & Singapore.
VPS Services: Lightning Fast SSD Virtual Servers
Our Virtual Private Servers all feature high performance Xeon processors and SSD storage in a RAID10 configuration to optimize your server's performance, which dramatically enhances visitor experiences on your site.
That speed is backed by unparalleled 24/7 support, featuring both outstanding response AND resolution times to maximize your uptime.
Now is the time to join the ProlimeHost virtual private server revolution.
Dedicated Servers: Backed by a 99.9% SLA network uptime guarantee
We only use enterprise-class hardware in our dedicated servers and offer a four (4) hour hardware replacement. Throw in IPMI for remote management, support for public and private networks, free operating system (OS) re-installs, and SATA, SAS & SSD (including NVMe) storage. Call +1 877 477 9454 or email us at Sales@ProlimeHost.com. We're here to help.