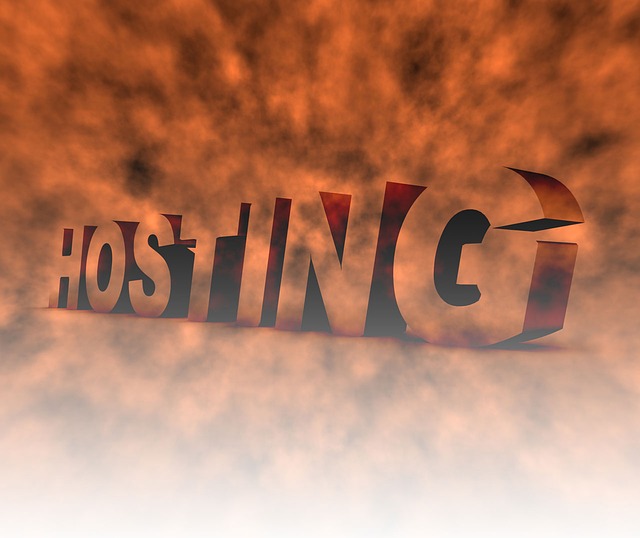 Virtual private servers (VPS) – have historically offered some middle ground between shared web hosting services and dedicated hosting services, both in control and cost, but recently the gap in cost between shared, virtual and dedicated servers has diminished … making upgrades from shared to VPS to dedicated web hosting very attractive.
In shared web hosting, there may be thousands of other accounts with you on one server, while on a VPS that number gets reduced considerably.
A virtual private server separates you from – other customers on a physical web server, running on a copy of its own operating system, but it shares CPU and RAM resources of the physical web server with other VPS services running on that server.
Typically, you will see VPS services advertised by number of CPU cores, amount of RAM memory, size and type of diskspace and bandwidth allotted. If you're going to run cPanel on your VPS, then a minimum of 2GB of memory is recommended.
Additionally, VPS services are normally offered either as managed or unmanaged. If you're not server literate, meaning you don't know how to optimize and secure servers, then managed services are your best avenue.
A dedicated server, on the other hand, is – a physical web server leased and controlled by the end client, without sharing physical CPU and RAM resources with other sites. It's very much like owning your own server, without the huge capital asset investment.
Most hosts offer a mix of unmanaged versus managed services for dedicated servers. Unmanaged plans typically offer the basics – the hardware, operating system, control panel and Internet connection.
The two most popular operating systems for dedicated servers are Linux and Windows. In general, Linux is more widely accepted in server applications, simply because of the licensing cost of Windows. cPanel and Plesk are the two most popular control panels for managing a dedicated server, but there are a good number of others.
In a VPS, a single physical server is partitioned – so that it appears as multiple servers. The physical server boots normally, then runs a program to boot each VPS within a virtualization environment.
There are two kinds of virtualizations – software and hardware based. Software based environments share the same kernel and require the main node's resources. In a web hosting environment, quota incrementing and decrementing in real time is possible without restarting the node.
In a hardware based virtualization, real hardware resources are partitioned, eliminating burst or real time quota modification. This lends to a (potentially) more secure environment.
KVM SSD is rapidly becoming the virtualization of choice, but OpenVZ remains a viable solution when not oversold.
With a dedicated server, you have – more flexibility and control. Dedicated servers have historically been the server of choice for complex business or high end eCommerce sites, but have recently become very popular substitutes for VPS servers and less complex solutions.
There are a good number of low end dedicated servers on the market currently, so if your applications have become a little too resource heavy for a VPS, it isn't that cost prohibitive to upgrade anymore.
The bottom line:
Moving websites from a shared environment to either a VPS or dedicated server is a significant event. It's a major upgrade in the IT infrastructure supporting your business. Whereas the move from shared to dedicated was historically cost-prohibitive, and VPS offered some middle ground, technology has rapidly evolved to narrow that gap.
Upgrading should be based on more than cost
Upgrading your IT technology, in this case to VPS or Dedicated is now a business decision based on more than cost. It's based on resources you control that will map your business success for years or decades.
Brought to you by ProlimeHost
We've been in the web hosting industry for over a decade, helping hundreds of clients succeed in what they do best and that's running their business. We specialize in Virtual Private Servers (VPS) and dedicated servers, with data centers in Los Angeles, Denver & Singapore.
VPS Services: Lightning Fast SSD Virtual Servers
Our Virtual Private Servers all feature high performance Xeon processors and SSD storage in a RAID10 configuration to optimize your server's performance, which dramatically enhances visitor experiences on your site.
That speed is backed by unparalleled 24/7 support, featuring both outstanding response AND resolution times to maximize your uptime.
Now is the time to join the ProlimeHost virtual private server revolution.
Dedicated Servers: Backed by a 99.9% SLA network uptime guarantee
We only use enterprise-class hardware in our dedicated servers and offer a four (4) hour hardware replacement. Throw in IPMI for remote management, support for public and private networks, free operating system (OS) re-installs, and SATA, SAS & SSD (including NVMe) storage. Call +1 877 477 9454 or email us at Sales@ProlimeHost.com. We're here to help.