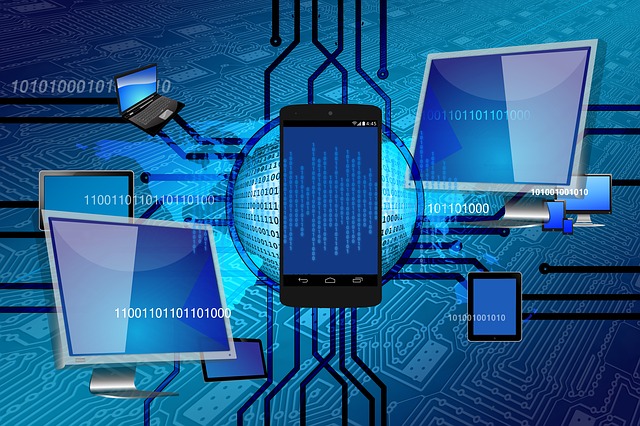 Technological advances have enabled broad implementation of live video streaming platforms that are now trending on social media outlets, multi-player video games and multi-media websites.
Business applications
Want to provide your visitors with step-by-step tutorials on how to best use your product? Organizations have found that live video streaming is a cost-effective viable solution going forward in 2022. It's clearly an incredible marketing avenue for capturing wide attention to your products and services. Announcements fit right into the fold, as well as Question and Answer sessions that permit visitors to pose queries in real-time.
Infrastructure platform for live video streaming
Planning your video streaming launch initially encompasses determining infrastructure, and seeing that we offer managed and unmanaged dedicated servers, I'll be addressing those.
Partnering with a competent web hosting provider is paramount
Live video streaming requires reliable, high bandwidth allotments as well as some serious processing power. Dedicated servers offer resources that match these requirements, and more. Add professional and competent support staff and you've got a winner.
What kills streaming live video?
Lag and less than perfect video quality are the "ouch" when utilizing streaming live videos. This is instantly noticed in gaming environments where slow server speeds adversely diminish performance. In business applications, lag can and does affect your organization's reputation.
Does your web hosting provide offer customized live streaming solutions?
When shopping for the ideal web hosting provider to implement your live streaming videos, pre-packaged dedicated server plans rarely fit the bill. You'll most likely need to refine your requirements to account for the resources necessary to launch live streaming videos. Major concerns will be video and audio quality, and of course "speed."
Bandwidth is a huge consideration as well, for you surely don't want to address bandwidth overage charges after the fact, and trust me, the fees that some providers charge for overages is simply outrageous.
What type of bandwidth is most requested?
I monitor web hosting forums daily and can tell you unmetered is the most often type of bandwidth requested for live streaming videos, but what exactly is unmetered?
Unmetered hosting is not monitored so there isn't a limit in the amount of data you can transfer, only the speed at which it is transferred. Contrary to being charged for how much data you consume, you're simply charged a flat rate.
The "HOW" to streaming servers
Streaming servers actually deliver video and audio in real time via RTP and RTSP protocols. Together, these protocols work together to balance bandwidth loads.
Streaming servers minimize latency
After all, who wants to view videos that frequently pause while buffering? Streaming servers are engineered to handle high volumes of traffic and site usage.
BROUGHT TO YOU BY PROLIMEHOST
We've been in the web hosting industry for over a decade, helping hundreds of clients succeed in what they do best and that's running their business. We specialize in Virtual Private Servers (VPS) and dedicated servers, with data centers in Los Angeles, Denver & Singapore.
VPS SERVICES: LIGHTNING FAST SSD VIRTUAL SERVERS
Our Virtual Private Servers all feature high performance Xeon processors and SSD storage in a RAID10 configuration to optimize your server's performance, which dramatically enhances visitor experiences on your site.
That speed is backed by unparalleled 24/7 support, featuring both outstanding response AND resolution times to maximize your uptime.
Now is the time to join the ProlimeHost virtual private server revolution.
DEDICATED SERVERS: BACKED BY A 99.9% SLA NETWORK UPTIME GUARANTEE
We only use enterprise-class hardware in our dedicated servers [1] and offer a four (4) hour hardware replacement. Throw in IPMI for remote management, support for public and private networks, free operating system (OS) re-installs, and SATA, SAS & SSD (including NVMe) storage. Call 1-877-477-9454 or contact us [2]. For everything from gaming servers to cheap dedicated servers, we're here to help.