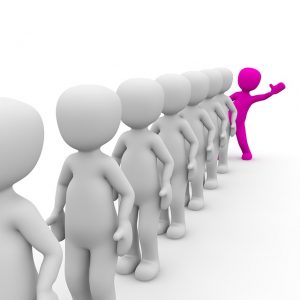 Essentially, there is no best dedicated hosting provider for everyone, only the one that is best for you, meaning one that most closely matches your web hosting requirements within your budget.
Lowest cost is not always the best option
Your website is very often the face of your business online, so lowest cost on servers doesn't always work well as hard dollar savings can sometimes turn into soft dollar headaches. What I mean by that is that you may see comparative servers priced vastly different, so what's the catch? Budget dedicated servers come at some cost, be that customer support or the quality of the hardware.
Supporting infrastructure does matter
You have to take into account the infrastructure supporting your server. If you lease a high powered server, but the provider's network is routinely down for hours at a time, those dollars for that lease are essentially wasted. Not only will this affect your organic ranking on the search engines, but it'll turn visitors away, preventing future sales.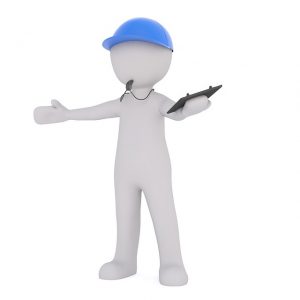 Managed or unmanaged
$50 servers typically do not include customer support, so you're on your own if you face issues installing an Operating System or script. If you're not adept at managing a server, that is something best left to professionals.
Location and latency matters
Location does matter as it affects latency. What you need to consider is the primary geo-location of your targeted audience. Time to download your site is critical, especially if you're running an e-commerce site or gaming server. There are free third party sites that measure the speed of websites, such as GTmetrix. Always ask for test IP addresses so you'll know upfront how fast the connection will be for visitors to your site.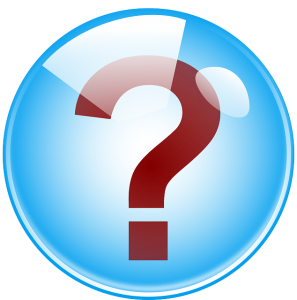 Other considerations
Other questions to consider could be; whether the provider offers DDoS protection, do they offer IPv6 addresses in addition to IPv4 addresses, what RAID array solutions do they offer, do they offer SSD drives as well as larger HDD drives, what is the port speed offered, how much bandwidth is allowed, will they custom build a server for you – and many other.
Response versus resolution times
If you have an issue, will it take their support team hours to respond and even longer to resolve? Or will their staff take care of business professionally within minutes? Web hosting forums are full of threads posted by businesses complaining about poor customer support from their hosting provider and how this impacted their business, sometimes costing them thousands of dollars.

BROUGHT TO YOU BY PROLIMEHOST
We've been in the web hosting industry for ten years, helping hundreds of clients succeed in what they do best and that's running their business. We specialize in Virtual Private Servers (VPS) and dedicated servers, with data centers in Los Angeles and Singapore. In fact, we're running a promotion on our Los Angeles dedicated servers right now.
VPS Services: Lightning Fast SSD Virtual Servers
Our Virtual Private Servers all feature high performance Xeon processors and SSD storage in a RAID10 configuration to optimize your server's performance, which dramatically enhances visitor experiences on your site.
That speed is backed by unparalleled 24/7 support, featuring both outstanding response AND resolution times to maximize your uptime.
Now is the time to join the ProlimeHost virtual private server revolution. Starting at just $19/Month AND we're still offering Double Bandwidth and RAM on all of VPS packages (limited time offer).
Dedicated Servers: Backed by a 99.9% SLA network uptime guarantee
We only use enterprise-class hardware in our dedicated servers and offer a four (4) hour hardware replacement.
Throw in IPMI for remote management, support for public and private networks, free operating system (OS) re-installs, and SATA, SAS & SSD storage.
Plus, the E3 1230 and 1270 v6 processors are now available at great pricing!
Call +1 877 477 9454 or email us at Sales@ProlimeHost.com. We're here to help.