What questions to ask of prospective VPS and Dedicated Server hosting providers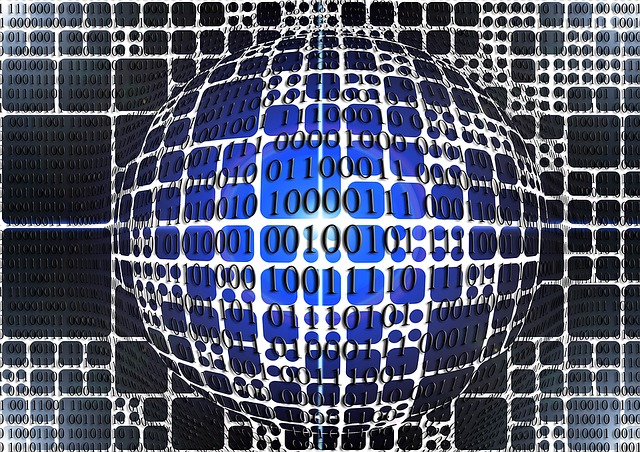 With regard to what questions to ask of prospective VPS and dedicated server providers, I'm sure there are many, many questions you may think of to add to this list, but the following queries are a great place to start. Not all of these questions are necessarily important to everyone. For example, the BBB reference is important to some, but not to others.
| | |
| --- | --- |
| Do they have a money back guarantee? | How long have they been in business? |
| Are they members of the BBB? | What level of security do they employ in their data centers? |
| What is their uptime? | Do they offer a Service Level Agreement? |
| What are their Terms of Service? | Are they professional? |
| Do they offer managed services? | Are their technicians competent? |
| Do they offer DDoS protection? | Do you recognize their references? Are those references credible? |
| Do they charge setup fees? | Do they have failover bandwidth? |
| Do they offer BGP bandwidth in their data centers? | Do they offer live chat support? |
| Do they offer 24/7 phone support? | Do they offer live event monitoring? |
| Do they offer disaster recovery plans? | Will they customize a plan for you? |
| Will they provide references? | Do they offer additional IPv4 addresses? |
| Do they offer IPv6 addresses and how many? | |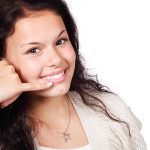 Narrowing down your list of prospective web hosting providers
Finding the right provider with whom to entrust your data requires some forethought and research. Don't over think the entire process. Search the Internet for positive / negative reviews, narrow down your list and then call each prospective vendor.
Separate the must haves from the want to have
Gauge which provider best fits your business model. How important and relevant are each of the above? Assign a value to each, total the numbers and compare vendors. Separate the must haves from the want to have. Often, the correct match jumps of the page and hits you square in the forehead.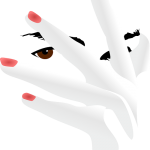 Be wary of suspicious offers
Often the offer seems too good to be real – for instance, $19 for a managed VPS. That's just not realistic given the cost to maintain support staff.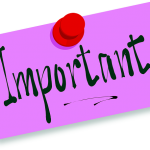 What's really important
I would recommend assigning a heavier weight to a disaster recovery plan. And also to their technical expertise, as it directly relates to the level of service you can expect to receive from them.
Uptime considerations

Uptime can be verified to some extent as there are sites that monitor hosts, but those do not necessarily monitor every router – so the numbers can be misleading. If your prospective host publicly lists anything less than 99.9% uptime, I'd recommend looking elsewhere. For providers, extended downtimes lead to disgruntled clients, increased churn and can result in thousands of dollars in lost revenue.
Customization is possible
Even if your application doesn't fit a plan you see featured on their website, call and ask them if they'll customize a plan for you. You may be pleasantly surprised.
Brought to you by ProlimeHost
We've been in the web hosting industry for over a decade, helping hundreds of clients succeed in what they do best and that's running their business. We specialize in Virtual Private Servers (VPS) and dedicated servers, with data centers in Los Angeles, Denver & Utah.
VPS Services: Lightning Fast SSD Virtual Servers
Our Virtual Private Servers all feature high performance Xeon processors and SSD storage in a RAID10 configuration to optimize your server's performance, which dramatically enhances visitor experiences on your site.
That speed is backed by unparalleled 24/7 support, featuring both outstanding response AND resolution times to maximize your uptime.
Now is the time to join the ProlimeHost virtual private server revolution.
Dedicated Servers: Backed by a 99.9% SLA network uptime guarantee
We only use enterprise-class hardware in our dedicated servers and offer a four (4) hour hardware replacement. Throw in IPMI for remote management, support for public and private networks, free operating system (OS) re-installs, and SATA, SAS & SSD (including NVMe) storage. Call +1 877 477 9454 or email us at Sales@ProlimeHost.com. We're here to help.