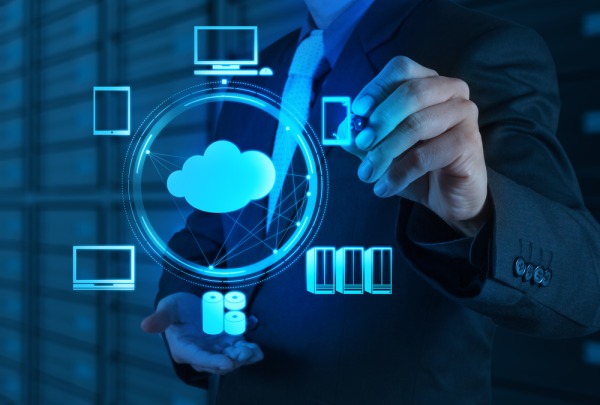 Value-add is your company's unique blend of products and services, and how those are perceived by your prospects and clients.
You may be offering value-add services, yet aren't growing as expected. This often happens when you don't effectively communicate your expertise.
Communication is key
What's behind your value-add? If you don't spell out everything you do, starting with your estimates and proposals – to invoices, your value-add could be overlooked.
What does it take to provide your business solution? Infrastructure, research, surveys, reports, travel time, understanding the competition, proof reading, editing, revisions, design work, interviews, phone calls, industry schooling and licensing?
The list goes on and on, but are these communicated to your prospects and clients? If not, your value-add will be negatively impacted.
Expertise is a business value-add
Why do I pay my automotive dealer $115+/hour for labor? When I was repairing typesetters, our first hour labor rate was $180.00, and that was 25 years ago. Hair coloring and styling can run $100.00+.
And these rates are invoiced and paid routinely because there's a perception of value associated with each service.
The perception of your value can be elevated via marketing campaigns, blogs, case studies, testimonials and so on.
Web hosting value-adds
Among the value-adds I envision as important for a web hosting provider, infrastructure, 24×7 support and hands-on expertise rank high.
Every provider, it seems, has bronze, silver and gold plans. For providers, if your value-add is eCommerce, disaster recovery or managed services, how do you communicate what makes your service unique, and worth the price you advertise?
If you offer collocation, how do your plans differ from your competition? Would two 20 AMP circuits per rack be a value-add, or simply norm?
If you offer business class shared web hosting plans, would that be a value-add? Certainly, value-adds are competition driven. What is your unique selling proposition?
Do your prospects and clients know how you differ from your competition? Telling them, or not, will impact your business.
Clearly, a few very popular methods to get the word out about your products or services would be via social media portals like LinkedIn, Pinterest, Google My Business, Facebook and Twitter. This is a long term strategy, so persistency is paramount.
As you grow your followers, your business value-add products and services will begin to brand your company, setting up consistency in the growth of your company.
BROUGHT TO YOU BY PROLIMEHOST
We've been in the web hosting industry for over a decade, helping hundreds of clients succeed in what they do best and that's running their business. We specialize in Virtual Private Servers (VPS) and dedicated servers, with data centers in Los Angeles, Denver & Singapore.
VPS SERVICES: LIGHTNING FAST SSD VIRTUAL SERVERS
Our Virtual Private Servers all feature high performance Xeon processors and SSD storage in a RAID10 configuration to optimize your server's performance, which dramatically enhances visitor experiences on your site.
That speed is backed by unparalleled 24/7 support, featuring both outstanding response AND resolution times to maximize your uptime.
Now is the time to join the ProlimeHost virtual private server revolution.
DEDICATED SERVERS: BACKED BY A 99.9% SLA NETWORK UPTIME GUARANTEE
We only use enterprise-class hardware in our dedicated servers and offer a four (4) hour hardware replacement. Throw in IPMI for remote management, support for public and private networks, free operating system (OS) re-installs, and SATA, SAS & SSD (including NVMe) storage. Call 1-877-477-9454 or contact us. We're here to help.