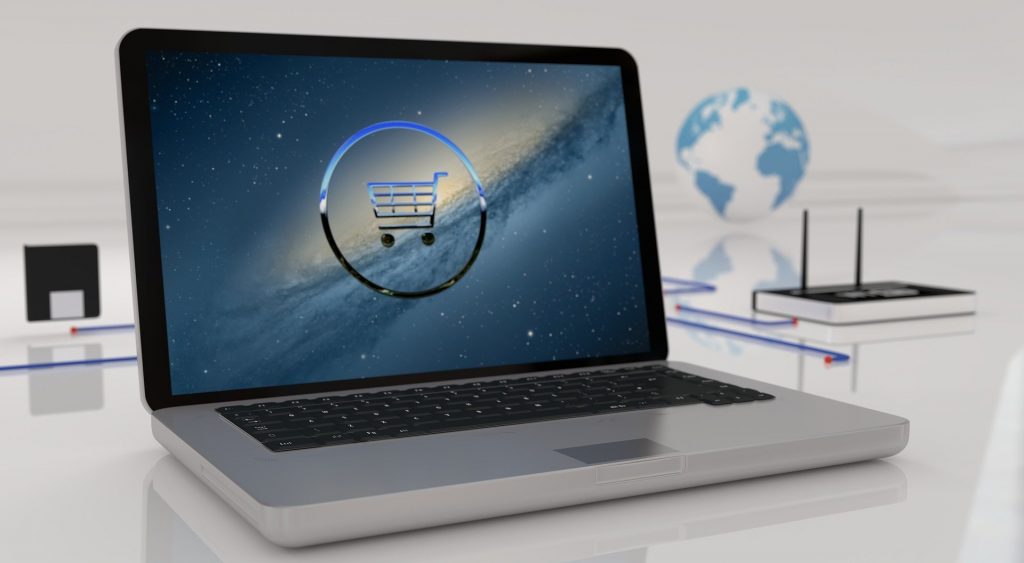 Every successful business has its niche (a place, employment, status, or activity for which a person or thing is best fit). Marketing materials are carefully written to emphasize a business's strengths and their competitor's weaknesses.
A great example that comes to mind was one brand of typesetter which was capable of producing point sizes in tenths of an inch (unique to that brand). Why was that important? When it came time to upgrade or add typesetters, to match existing type, they had to go with that brand, ruling the competition out.
Another was capable of zooming horizontally independent of vertical, in one percent increments (great for Rx labels). When the time came to upgrade, or renew leases, thousands of existing documents had been produced using their unique parameters. Again, to maintain uniformity, all new bids had to confirm to those same standards – effectively locking that client into their brand.
In document imaging, one brand of copier might be able to produce banner advertisements. Another direct print PDF documents without opening them first. These were marketed to firms that best matched these technical specifications.
My point? There is a niche unique to your industry. Have you identified your niche, and are you marketing what makes your products and services unique?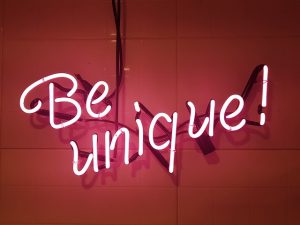 Your niche doesn't have to be technical in nature
A niche could be how fast you deliver, the quality of your work, the level of support you provide, your pre-sales advertising venues, and any number of other things – anything that sets you apart from your competition. In web hosting, most niches relate to more bang for the buck – in terms of bandwidth, RAM, disk space, add-ons and so forth.
The Web Hosting Industry
The web hosting industry is fiercely competitive, just as in many other industries. Web hosting continues to be a mystery to most new entrepreneurs though, even as prospects are rapidly becoming more computer and Internet savvy.
My own children and grandchildren are extremely Internet savvy, but couldn't tell you the difference between Linux and Windows, or ASP and PHP. Most prospects understand the need for an online presence, but are lost when it comes to how to select a decent provider.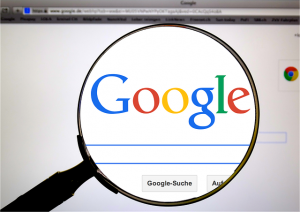 Performing a Google search query doesn't help much either, as what most folks find are Top Ten sites, in which web hosting providers pay to be ranked highest. So those brands you see pop up frequently on these sites aren't really the top ten hosting providers out there, and in reality, are far from it.
To make matters even worse, Endurance International Group (EIG) has multiple brands under its umbrella like Hostgator, A Small Orange, Arvixe and others, and advertises them independently on these sites. If you pick between them, you're essentially going with the same company. For reviews of EIG brands, go to the Web Hosting Talk forum at www.webhostingtalk.com and enter EIG into their search bar. Why? We always encourage prospects to be fully informed about what services are available to them, and why they should or shouldn't host somewhere.
While some of the reviews on WHT simply sound like sour grapes, most of them are straight forward real world evaluations from old or existing clients of a whole host of providers, from the smallest to the largest. Hosting Discussion's forum at www.hostingdiscussion.com is another great resource.

Branding
In terms of mass appeal, branding is paramount. Here again, an integral piece of branding is your niche. I can think of a few web hosting providers who own their niche, not financially, but in the mindset of prospects, just as Kleenex and Xerox own their niche.
If I were to ask someone if they've heard of your company, would they be like, "Yeah, they're highly recommended," or "Never heard of them." Getting from Point 'Unknown" to Point "Highly Recommended" requires more than competing with similar packages, which I see a lot of online.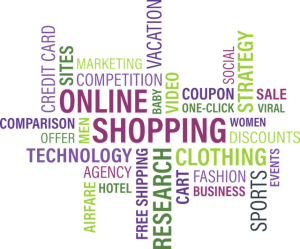 How do you compare to your competition?
When prospects compare your website against all the other sites they've just visited, is there anything that definitively sets you apart (in a good way)?
From time to time on various web hosting forums, members are asked to review new or revised sites, and it's amazing how many of them are simply customized templates that look very much like every other web hosting website out there.
What happens then is that your visitors are reduced to price shopping, and boy, that's a hard way to sell anything long term, at least in the hosting industry.
We understand the need to price shop, but what buyers really want are solutions and not headaches. It's always better to sell the sizzle rather than just the steak. What's your sizzle?
Brought to you by ProlimeHost
We've been in the web hosting industry for over a decade, helping hundreds of clients succeed in what they do best and that's running their business. We specialize in Virtual Private Servers (VPS) and dedicated servers, with data centers in Los Angeles, Denver & Singapore.
VPS Services: Lightning Fast SSD Virtual Servers
Our Virtual Private Servers all feature high performance Xeon processors and SSD storage in a RAID10 configuration to optimize your server's performance, which dramatically enhances visitor experiences on your site.
That speed is backed by unparalleled 24/7 support, featuring both outstanding response AND resolution times to maximize your uptime.
Now is the time to join the ProlimeHost virtual private server revolution.
Dedicated Servers: Backed by a 99.9% SLA network uptime guarantee
We only use enterprise-class hardware in our dedicated servers and offer a four (4) hour hardware replacement. Throw in IPMI for remote management, support for public and private networks, free operating system (OS) re-installs, and SATA, SAS & SSD (including NVMe) storage. Call +1 877 477 9454 or email us at Sales@ProlimeHost.com. We're here to help.