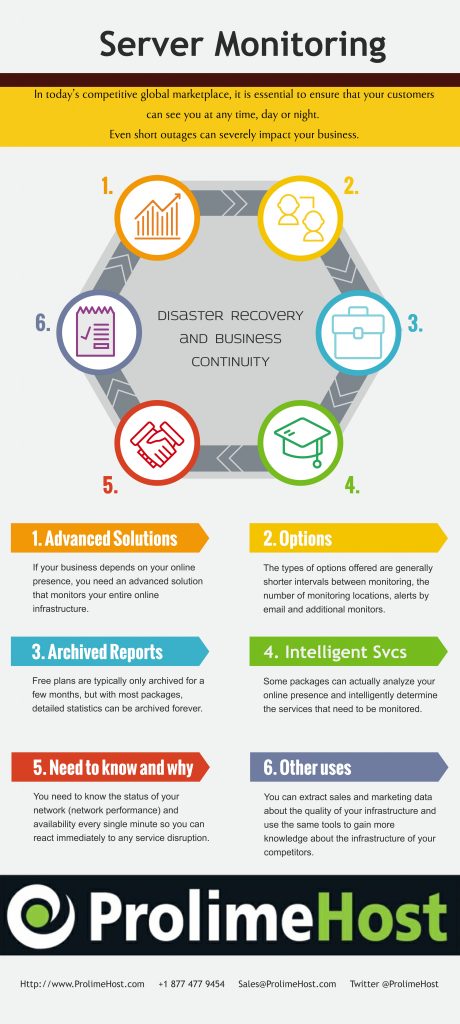 In today's competitive global marketplace, it is essential to ensure that your customers can see you at any time, day or night. Even short outages impact your business.
System monitoring services provide everything from simple to very advanced server, network and website monitoring and reporting services with a fast, effective and automated method for checking a variety of services. Whether you are monitoring a single server or hundreds of servers distributed around the world, these packages make it easy to manage your monitoring configuration and view real-time monitoring data.
The number and types of services that monitoring packages track varies, but most offer at least three monitors that are checked in varying intervals (generally one to fifteen minutes).
These services and others should be a part of your disaster recovery and business continuity plan.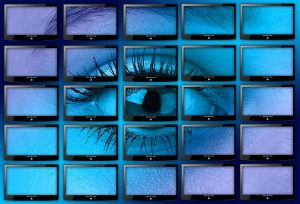 Advanced Solutions
If your business depends on your online presence, you need an advanced solution that monitors your entire online infrastructure. Today's websites are becoming increasingly complex, incorporating dynamic content derived from multiple sources, backend web services, email, chat and other communication mechanisms.
There are lower end packages offered FREE, as well as advanced options that track your entire infrastructure. Some of the services most commercial packages track are HTTP and HTTPS, POP and Secure POP, IMAP and Secure IMAP, SMTP and Secure SMTP, DNS, FTP, SSH, MySQL, PostgreSQL, SQL Server databases, RTSP streaming media, ICMP ping, and arbitrary TCP/IP ports.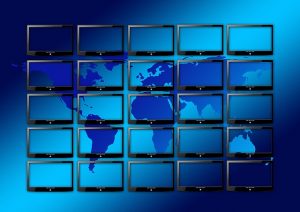 Options
The types of options offered are generally shorter intervals between monitoring, the number of monitoring locations, alerts by email, additional monitors, web page content filtering, HTTP password protection monitoring, monthly reports, online statistics, a control panel, DNS monitoring, public statistics, ping monitoring, alert failure limit, custom time zones, error details, web server monitoring, POP3 and SMTP email server monitoring, FTP server monitoring, multiple alert contacts, XML/RSS statistics and a statistics download.
With some you can create user accounts with restricted access. With others you can follow 301 or 302 redirects and monitor the resulting web page.
How far back can monitoring statistics and reports be archived?
Free plans are typically only archived for a few months, but with most packages, detailed statistics can be archived forever.
What about fail-over?
With many packages, their monitoring infrastructure is engineered to withstand component failures.
Intelligent Services
Some packages can actually analyze your online presence and intelligently determine the services that need to be monitored. Even with the most basic of online businesses, there can be 15 or more critical services that can impact your business.
What is it you need to know and why?
You need to know the status of your network (network performance) and availability every single minute so you can react immediately to any service disruption. It' s always better to know first before your clients starting calling with issues. Monitoring packages also help determine hosting company's compliance with their Service Level Agreements (SLA).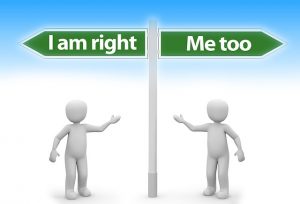 False Positives
Are these packages failsafe? False positives have been a problem with some packages, but as global resources become more affordable, confirmation of service outages has become more reliable.
Other uses for monitoring packages
You can extract sales and marketing data about the quality of your infrastructure
Use the same tools to gain more knowledge about the infrastructure of your competitors.
Use as evidence with suppliers of your infrastructure.
As a manager
As a manager you may already have tools for monitoring your infrastructure from the inside, but these packages give insight to the end-user experience. You'll not only be able to properly analyze the availability of your company's services and estimate lost revenue, but you'll also have the information you need to make demands on external network and service providers if they're not living up to your expectations, or their SLAs.
What are some the packages available?
Panopta
The only comprehensive monitoring system that scales with your business.
Pingdom makes it easy to monitor your websites and servers. Get alerts when your website is down and insights to its performance and functionality.
Best in Class Synthetic Monitoring for APIs, Mobile and Web Applications
Get rid of your uptime worries for good. We watch your website.
The website monitoring service trusted by professional system administrators
When Not Knowing is Not Enough
Monitoring Availability and End User Experience Made Simple – Performance Monitoring Solution for DevOps and IT Operations
ServerMojo monitors your servers' response time and uptime non-stop. It promptly notifies you of any problem it detects via SMS, Email, IM or Twitter. Give it a try for FREE.
BinaryCanary offers credibility protection for websites that matter.
Brought to you by ProlimeHost
We've been in the web hosting industry for ten years, helping hundreds of clients succeed in what they do best and that's running their business. We specialize in dedicated servers, with data centers in Los Angeles, Denver and Singapore.
The E3 1275 v5 processor is now available at great pricing, giving you the ability to add up to 64GB of DDR4 ECC RAM. Call +1 877 477 9454 or email us at Sales@ProlimeHost.com. We're here to help.